When:
December 04, 2018 @ 18:30 – December 05, 2018 @ 22:00
Where:
Ivan Pictet Auditorium
Graduate Institute, Geneva
in Geneva 1211
Gender & Cities - The Frontline & The Transformative City
Two lightening panels 4 December 2018, 18:30-20:00
Register here.
What do regional and frontline feminists have in common with digital visionaries focused on democracy, inclusion and transformation? What is a feminist SMART city? Who builds the city? And what would a gender transformative city look like?
Come listen to lightening talks with experts from New Delhi, Rio de Janeiro, Toronto, Kuala Lumpur, Mumbai, Sao Paulo, Santiago, Kibera & London each focused on gender, democracy, technology, urban planning or climate change for a discussion on shared visions on these 2 exciting lightening panels.
Panel I - The Frontline:
Safe Cities Convening: Suneeta Dhar, Jagori, Delhi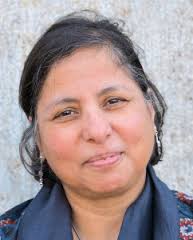 Talking Boxes: Jane Odongo, Polycom, Kibera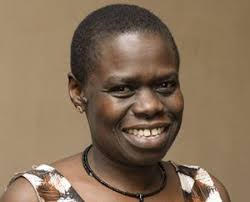 Huairou Commission: Sri Sofjan, Huairou, Kuala Lumpur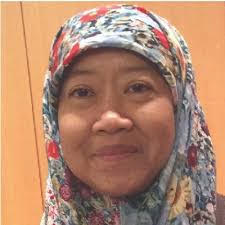 Bancada Atavista: Chirley Pankará, Legislative Assembly, São Paolo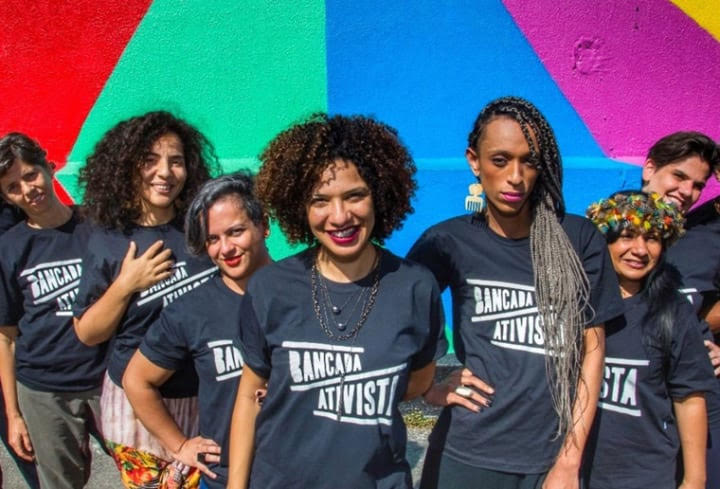 Panel II - The Transformative City:
The Gender Tranformative City : Caroline Moser, University of Manchester, London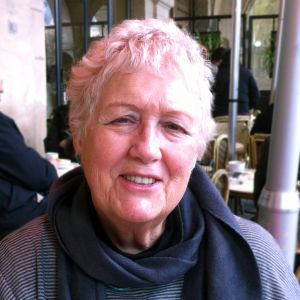 KaKa Verdade, ELAS, Rio de Janeiro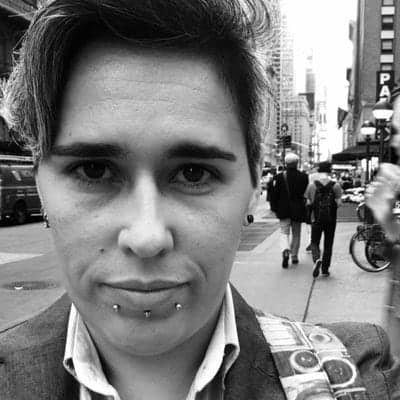 New Ideas for a New Paradigm: Renata Avila, Ciudadano Inteligente, Santiago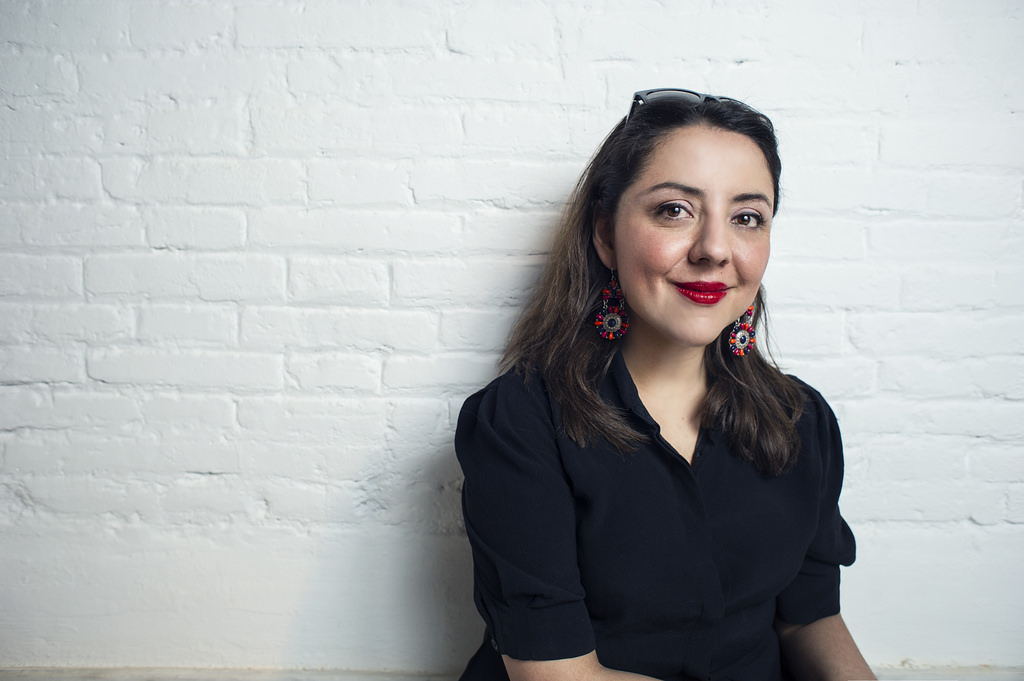 3 Dimensional Transformation: Nandita Shah, Akshara, Mumbai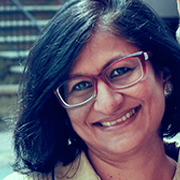 Civic Imaginary: Designing the SMART City: Beth Coleman, City as Platform Lab, Toronto

Register here.