International Gender Champions
A leadership network that brings together female and male decision-makers to break down gender barriers.
Fifty per cent of the population warrants the same visibility as the other fifty percent.
We ALL support the IGC Panel Parity Pledge
Pledges
In addition to the Panel Parity Pledge, each Gender Champion makes two individual commitments specific to moving gender equality forward in their organization.
Events
A WebTalk organized by the Permanent Mission of Israel to the United Nations in Geneva.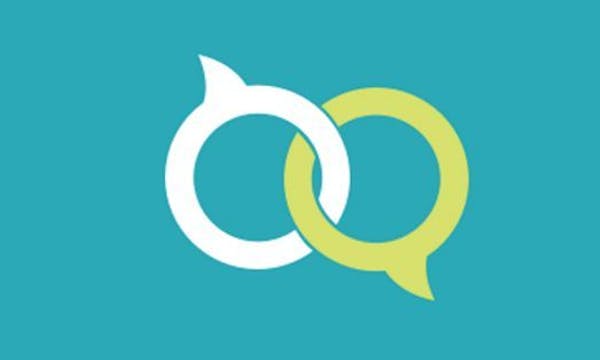 An online meeting organized by the IGC Secretariat to gather IGC Focal Points across the six IGC hubs.
A virtual celebration organized by the International Gender Champions.